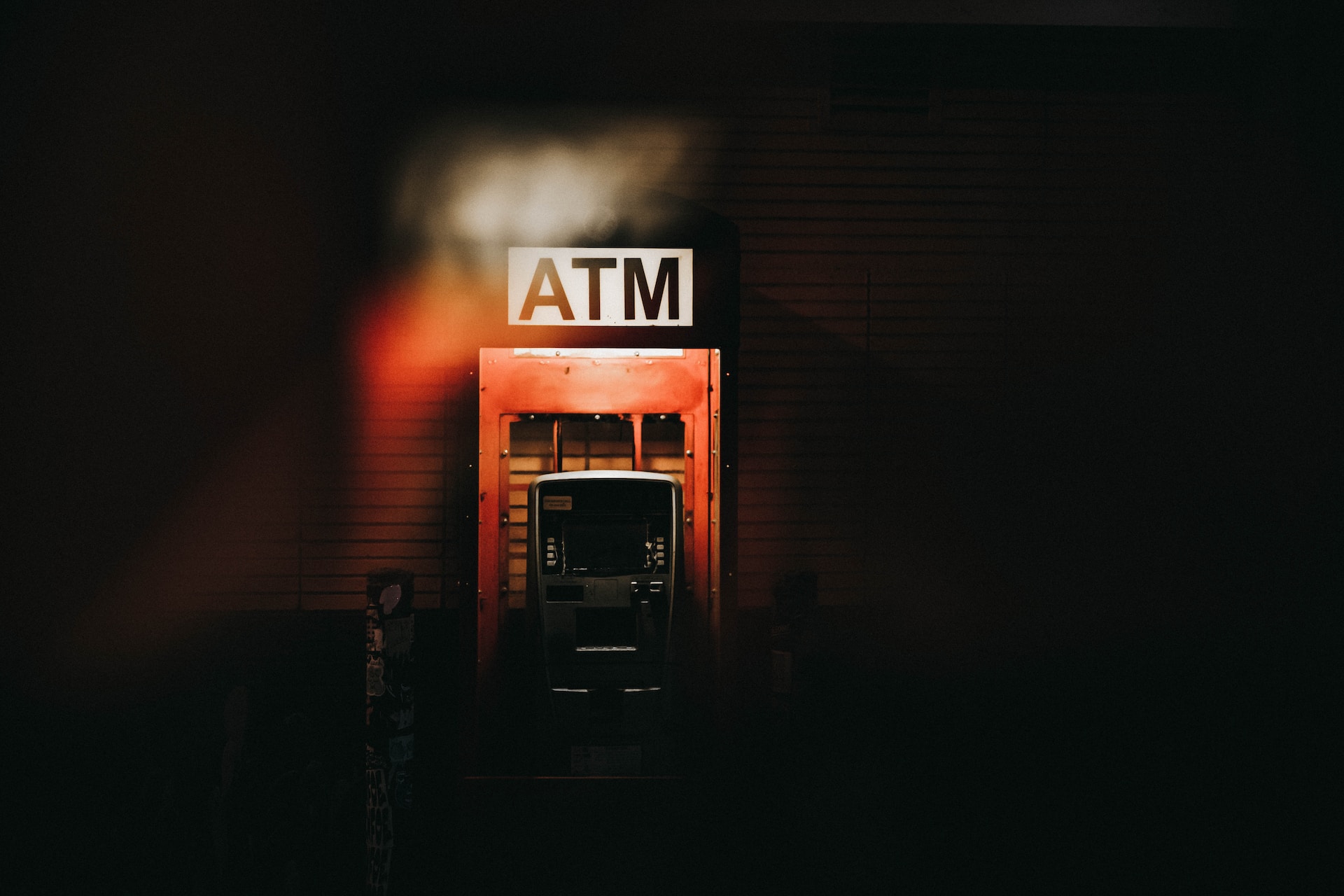 Visiting the ATM for quick cash is such a routine errand that it's easy to not think about potential issues. However, a new scam trend is using some old tricks to dupe unsuspecting ATM users.
This scam involves simple misdirection. Scam artists attempt to catch ATM users off guard by tapping them on the shoulder and getting them to pay attention to something else, often a few dollar bills on the floor. Once they look away, the scam artist can make their move.
The Seniors Center Blog's post "Ways to Stay Safe from ATM Scams" details what the scam artists are trying to take and a few ways that you can stay safe from this scam.
The Seniors Center is helping seniors stay safe from fraud, scams, and elder abuse. If you want to keep up with our latest posts, follow us on Twitter and Facebook today!