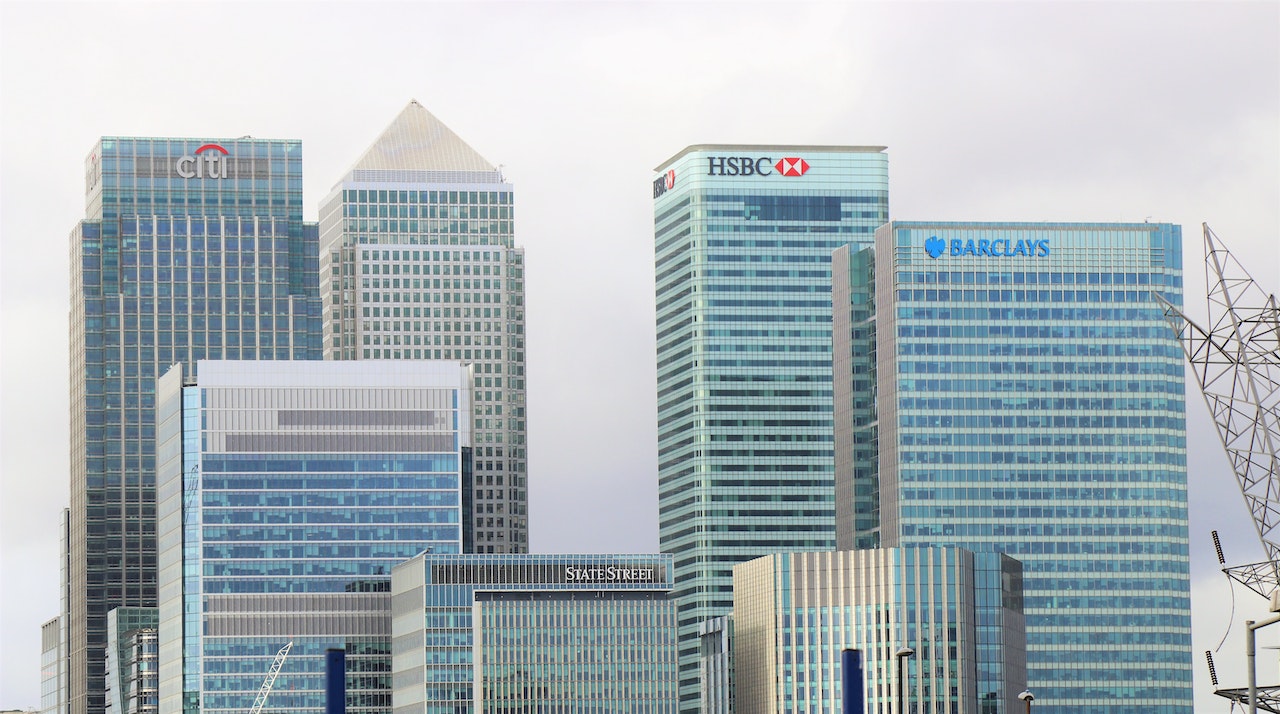 Recent bank collapses have made national news in the past few months, with the failures of Silicon Valley Bank and First Republic Bank leaving some seniors feeling anxious about the security of their Social Security payments. What happens if your payments were directly deposited into an account in one of these failed banks—or if your bank should collapse in the future?
Fortunately, according to AS.com, the process of acquiring your funds should be "mostly painless." First, the FDIC should be able to quickly transfer your funds to a new bank. Typically, the bank that the FDIC chooses will have a nearby location, so if you want to withdraw your funds in cash, you can do so with minimal inconvenience.
A bank collapse is unlikely to affect your Social Security benefits. The money is stored safely in the Social Security trust fund, and no matter what happens with any particular bank, your Social Security payments are guaranteed by the U.S. government.
However, Social Security is facing a shortfall that could one day impact your payments. At The Seniors Center, we're working to ensure that Social Security remains strong and solvent for generations to come. We invite you to join us in our fight to protect the future of Social Security today by signing our online petition and by following us on Twitter and Facebook!