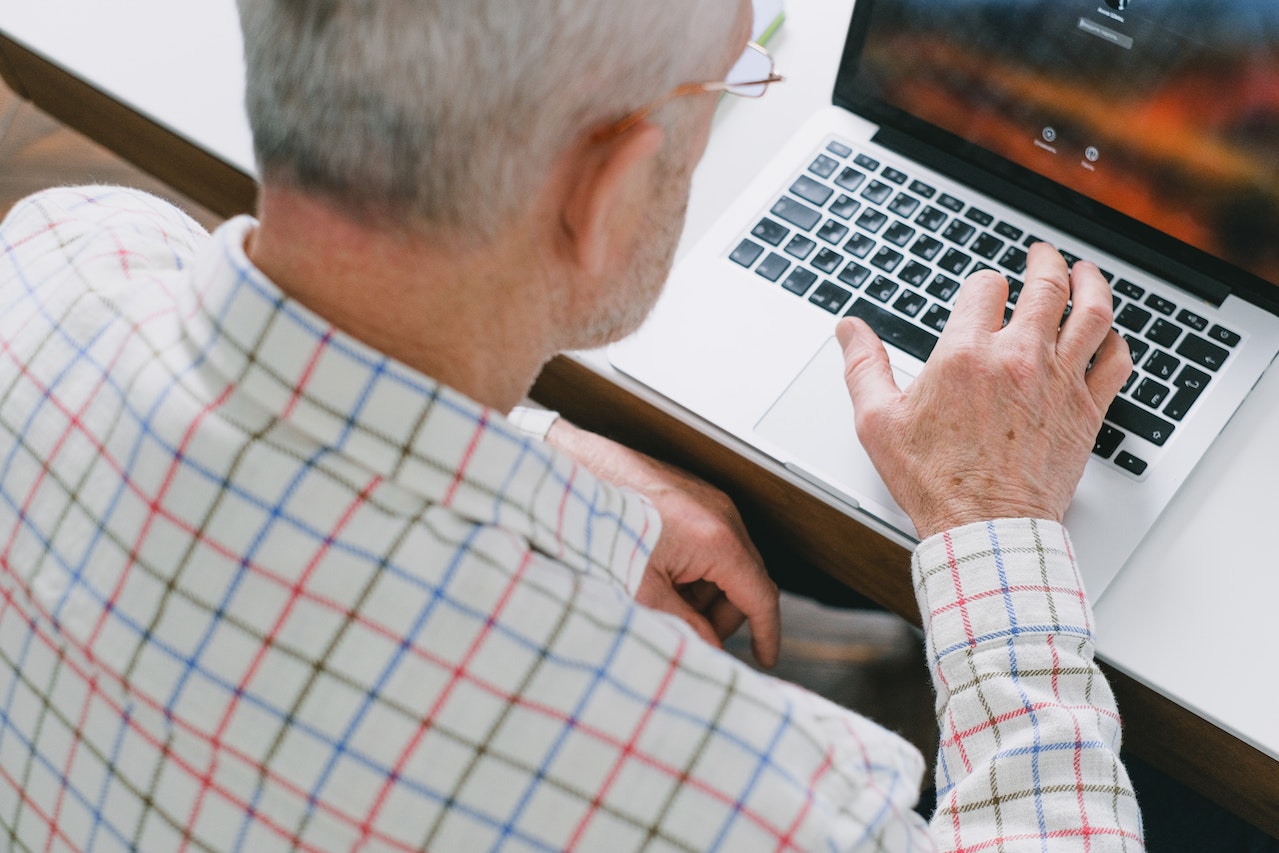 Whether you're the child of an aging parent or a friend of someone who needs help applying for Social Security, you may be wondering what you can do to assist them. Fortunately, the Social Security Administration (SSA) makes it easy for you to guide your loved one through the application process.
This resource from the SSA's official blog, "Social Security Matters," covers everything you need to know to help someone else apply for Social Security. It includes information on how to help the person gather the necessary documents, fill out the application, and submit it online or in person.
Other ways you can assist someone with their benefits includes by helping them create a "my Social Security account," which is a secure account for managing their benefits and other Social Security-related information. A "my Social Security account" also allows the person to receive notifications from the SSA, including when their benefit payments are deposited.
The Seniors Center is here to make navigating this sometimes-complicated program a little easier. Discover more resources on Social Security by following us on Twitter and Facebook today!