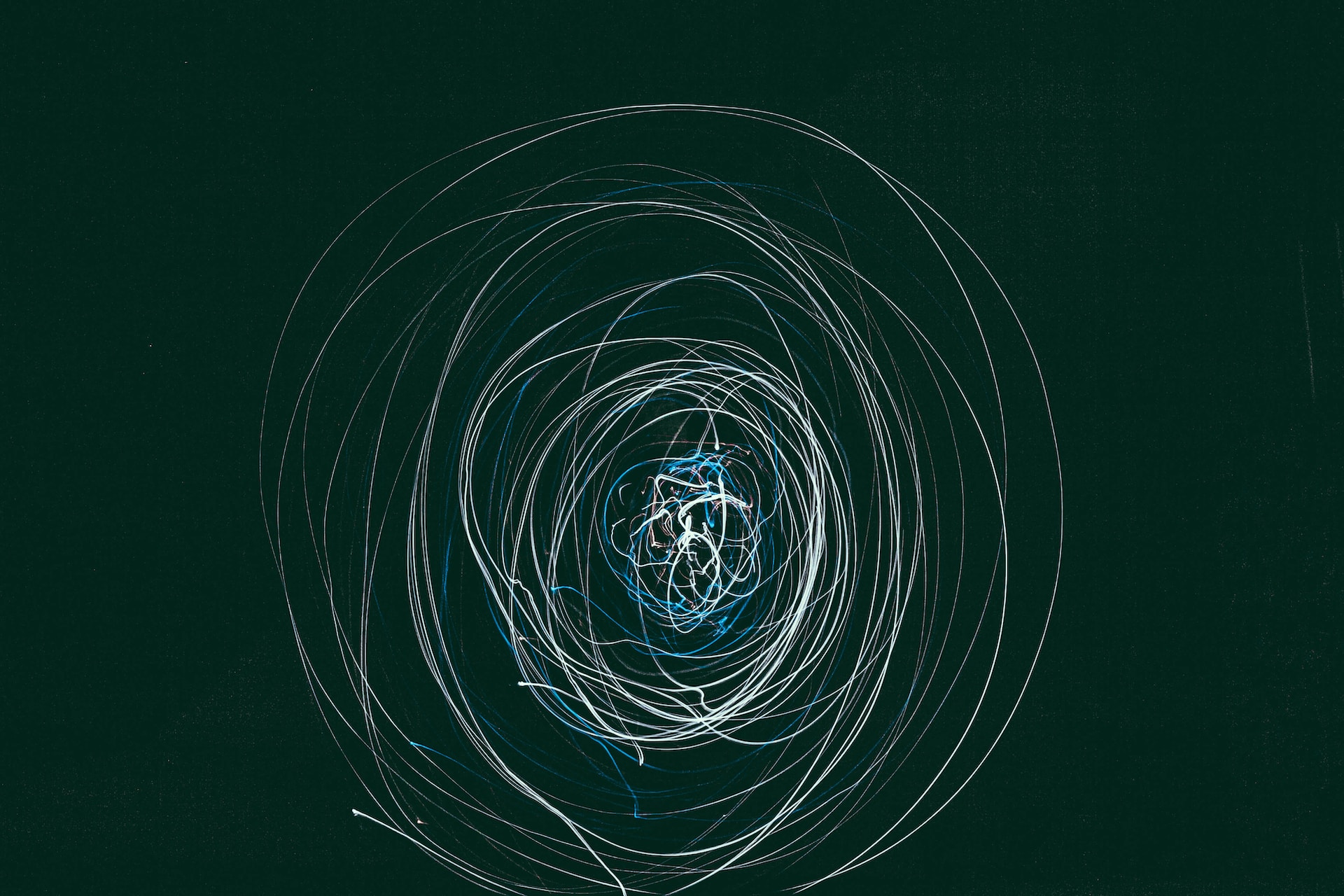 Artificial intelligence is more than just a buzzword—AI is becoming a part of our everyday lives. However, some scam artists are discovering how to use AI to reach their targets.
Learn more by visiting The Seniors Center Blog's post "AI Scams: How Artificial Intelligence Could Be Used to Target Seniors."
The Seniors Center is here to help you stay safe. Don't fall for AI scams—get informed, stay updated, and ask others for help if you think you've been scammed. Follow us on Twitter and Facebook so you never miss an update!