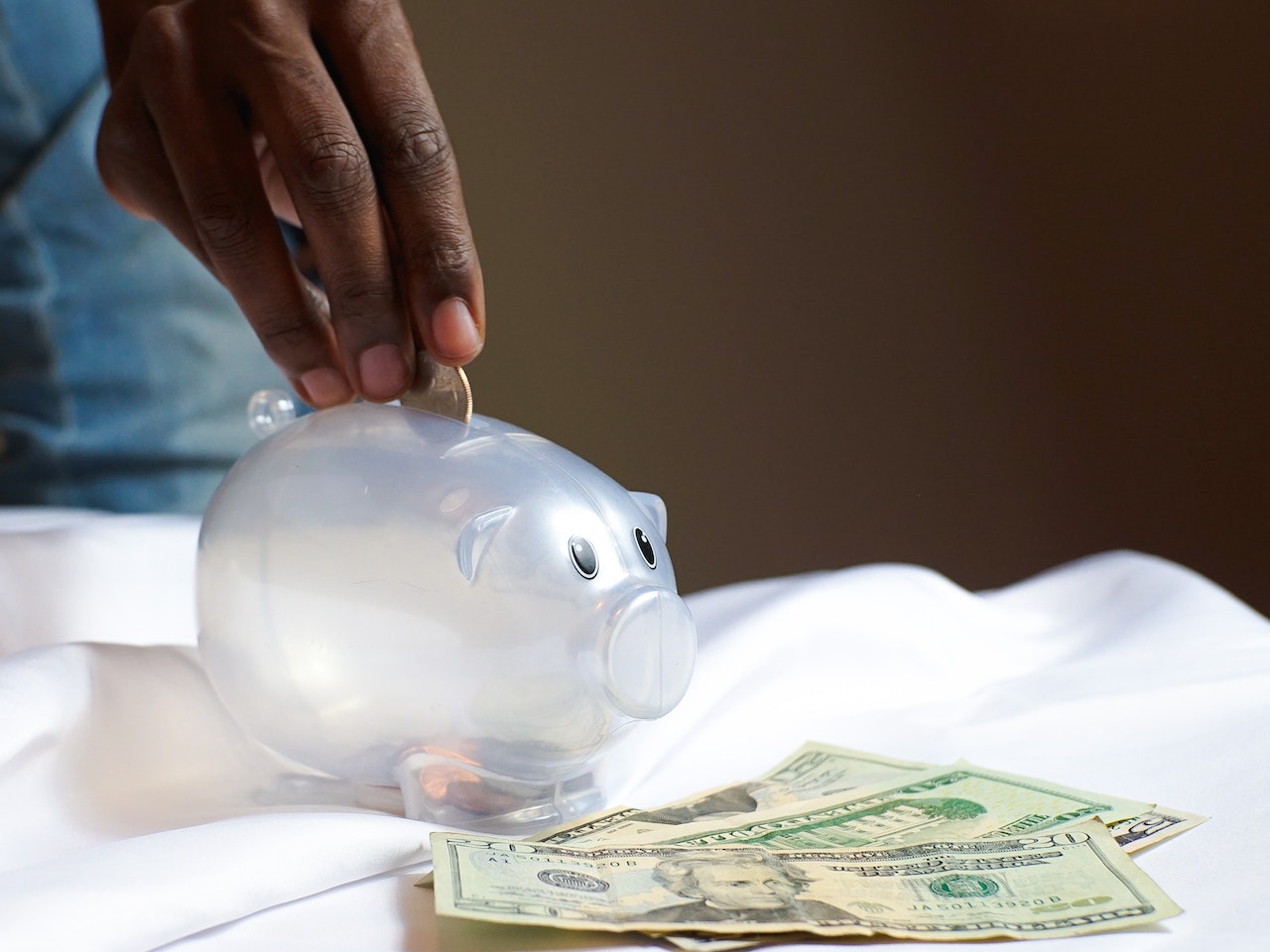 Saving for retirement is no easy feat. Especially when the economy seems precarious, it can be difficult to prioritize retirement savings. But having a plan in place is essential, and encouraging yourself to stick to it is key. With a few simple habits, you can make sure your retirement savings are on track.
According to AARP, "super savers" share some common habits. They put 15 percent of their income into retirement savings and save 90 percent of the maximum retirement contribution each year. Other habits they share include:
Automating their savings. By setting up an automatic contribution, you can make sure your retirement goals are being met without having to think about it.
Prioritizing retirement savings over other purchases. Super savers know that short-term wants should be sacrificed for long-term needs.
Setting big goals. Think of retirement savings as an opportunity to make a big impact. Set a goal that is out of reach, and continue to work towards it!
The Seniors Center is here to help you navigate retirement, from information on Social Security and Medicare to news on the best strategies for retirement savings. Follow us on Twitter and Facebook today to learn more.