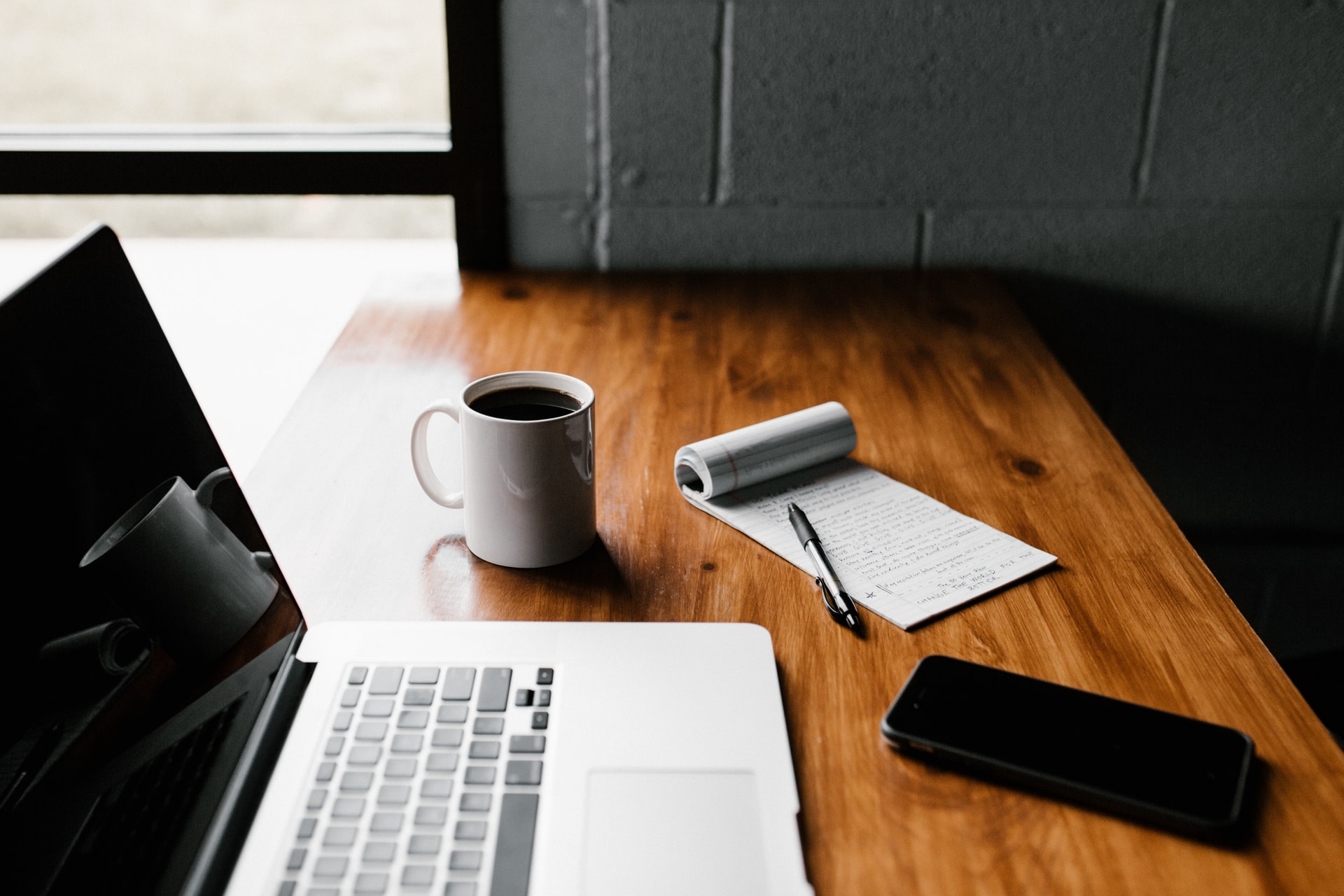 The amount you receive from Social Security is based on your earnings history. But, did you know that your benefits can also be affected by other changes in your life and that you should report them right away?
Especially for those who receive Supplemental Security Income (SSI), it's important to report any changes in your living situation, income, or resources to the Social Security Administration (SSA). A recent Social Security Matters blog details some of the most common life changes that can impact your benefits.
These include:
Starting or stopping work
Moving to a new home
Getting married or divorced
Buying or selling property
Receiving other income, such as alimony, child support, or a pension
If any of these events occur, be sure to contact the SSA as soon as possible. It's easy to report a change online, and you can even do it from your mobile device. You can also visit your local SSA office.
The Seniors Center is here to help you navigate your way through the Social Security system. From legislative updates to educational articles, we're working to improve the lives of seniors. If you haven't yet, take time today to follow us on Twitter and Facebook!