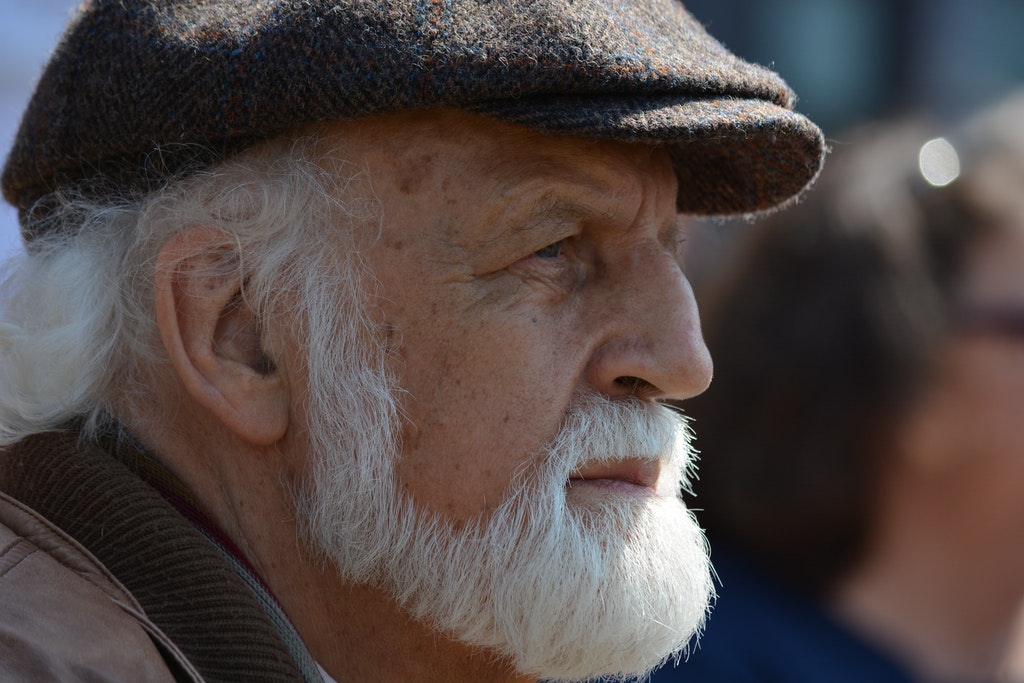 Time and time again, Social Security beneficiaries have heard that bad news is coming: the Social Security trust fund, where the program draws benefits from, is running out of money. They need to prepare for a cut to their benefits if Congress doesn't act. The truth is, these devastating cuts could happen. At The Seniors Center, we're calling on Congress every day to pass legislation protecting the Social Security trust fund. And we're also working to provide information on what this trust fund is and why it's such an important topic.
What Is the Social Security Trust Fund?
The Social Security trust fund exists as a place for all Social Security taxes to be deposited. The program pays out benefits out of the trust fund as well as administrative costs. The trust fund has had more than enough in its accounts to cover all the costs of the program up until now. However, starting in 2034, the trust fund will be completely depleted.
Does the federal government borrow from the Social Security trust fund? Unquestionably. Funds are regularly borrowed and replaced with Treasury securities. According to the National Academy of Social Insurance, these securities earn interest at an average annual rate of 3.2%.
The government isn't taking steps to protect the future of the program, either. The Motley Fool reported in 2020 that lawmakers have known since 1985 that action is needed, but haven't taken action. Borrowing from Social Security and funding their own projects has been more important. This shameful tactic could impact seniors—and soon.
Protecting the Social Security Trust Fund: Take Action Today
Seniors have worked hard for their benefits. Every day that the government ignores this issue, retirees suffer. It's time for protecting the Social Security trust fund to become a priority. At The Seniors Center, we're forcing Congress to take note. Ready to make your voice heard? Add your name to our online petitions today! Then, follow us on Twitter and Facebook for more important updates.