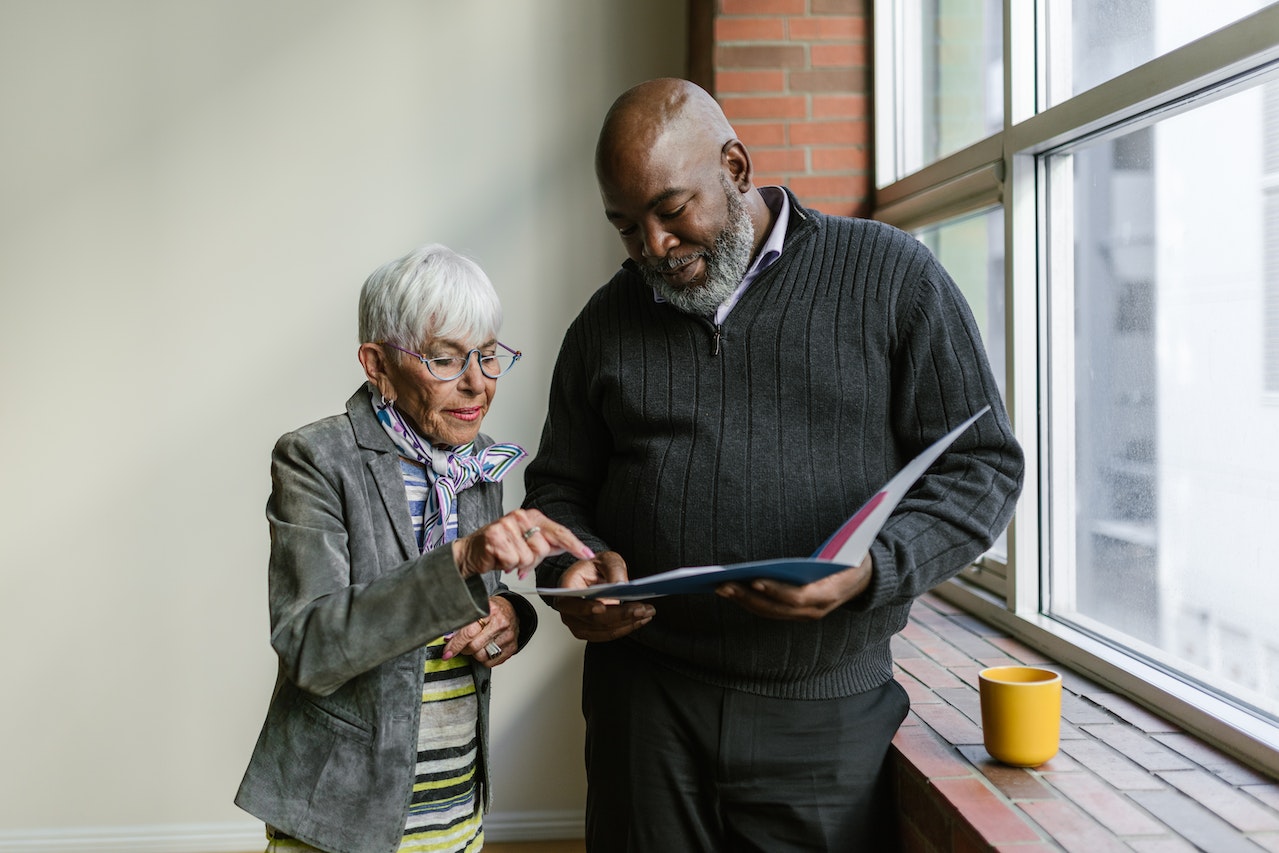 Every year, you can expect Social Security to undergo changes to keep up with the ever-evolving needs of its beneficiaries and the overall economic landscape. In 2024, there will be several notable changes that may impact your retirement plans.
According to The Motley Fool, a few of the changes that are expected to take effect in 2024 include:
Needing to make more to quality for Social Security – A minimum of 40 credits will be required to receive full Social Security benefits. The income threshold for earning a credit will also increase, meaning people will need to earn more in order to receive the maximum amount of credits per year.
A cost-of-living adjustment – Each year, Social Security benefits typically increase to account for inflation.
Changes to how much income can be taxed – The amount of income that is subject to Social Security taxes will likely increase in 2024.
The maximum Social Security benefits will increase – The maximum amount of benefits that can be received will likely increase slightly.
With these changes in mind, it's important to stay informed and plan accordingly for your retirement. Additionally, there may be other changes that occur leading up to 2024, so it's important to stay updated on any potential updates or legislation regarding Social Security. One of the best ways to stay informed is by keeping up with The Seniors Center. We're working on behalf of seniors in Washington to protect the future of Social Security—learn more about our plan to fix Social Security solvency and follow us on Twitter and Facebook today.