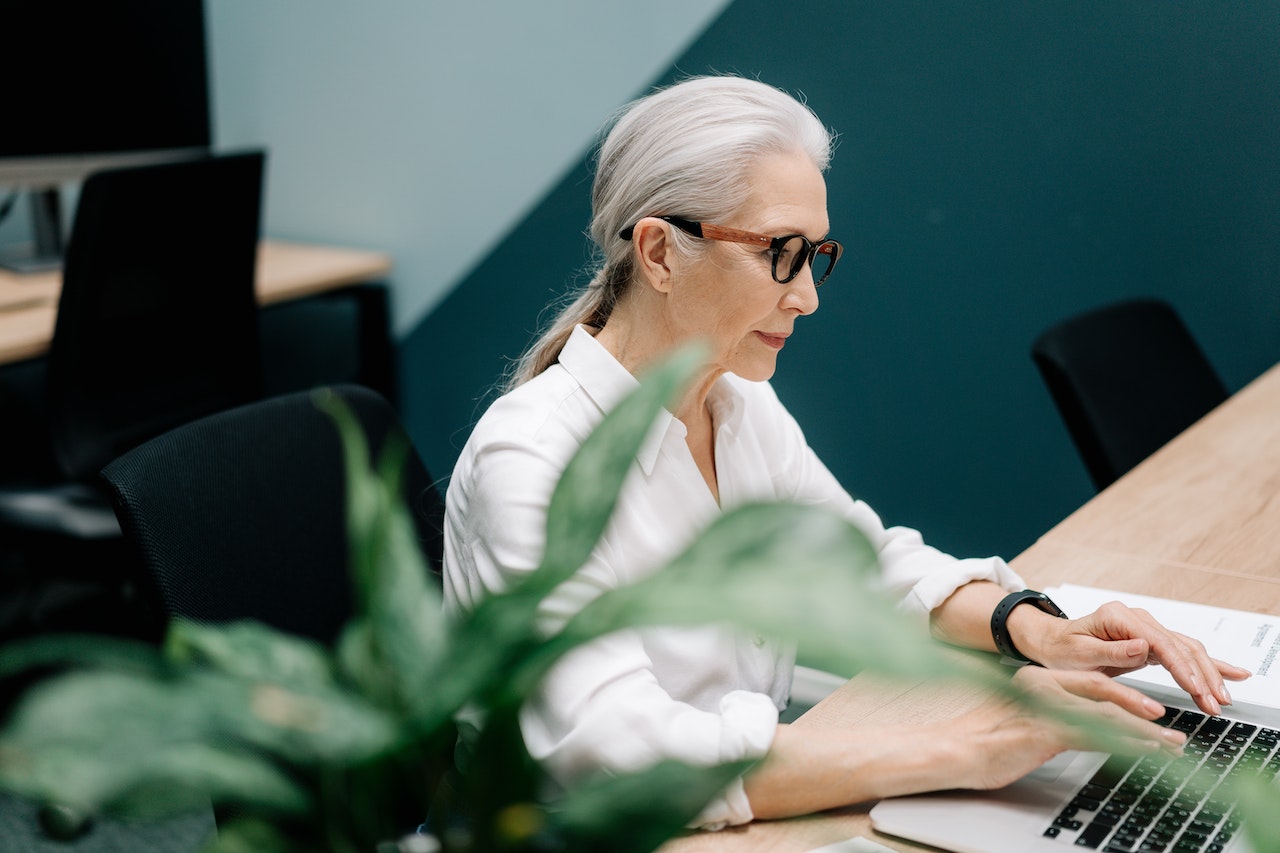 Even after retiring, many seniors still look for occasional work, either to keep busy or supplement their income. From inflation to longer life spans, the cost of living has steadily increased over the years, making it necessary for seniors to continue working. Finding a job that offers flexibility, low stress, and the ability to earn extra income can be challenging. However, there are plenty of jobs that seniors can do that offer these benefits.
According to Yahoo! Finance, some of the best low-stress jobs for seniors include:
Online tutoring – With just an internet connection, seniors can provide online tutoring services in a variety of subjects.
Tour guide – This job allows seniors to interact with people from all walks of life and share their knowledge about a specific location or topic.
Pet sitting or dog walking – Seniors who love pets can earn extra income by offering pet-sitting and dog-walking services to busy pet owners in their community.
Focus group participant – Seniors can earn money by participating in focus groups for market research companies.
Voiceovers – For seniors with a great voice, doing voiceovers for commercials, audiobooks, and videos is a viable option.
These low-stress jobs can be done part-time or as a freelancer, giving seniors the ability to work at their own pace and schedule. For seniors who want to try something new, these jobs offer a great opportunity to learn new skills and interact with different people. Additionally, they can help keep the mind sharp and provide a sense of purpose and fulfillment.
The Seniors Center is here to make it easier than ever to navigate life in retirement. Learn more about our plan to fix Social Security solvency today and follow us on Twitter and Facebook so you never miss a post!