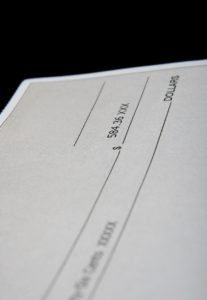 You're super organized.  You write everything down, keep excellent records, and above all, you stay on top of all of your monthly expenses.  You've always paid your bills on time.
But one day, you receive a call from your electric company.  The representative on the other end not only says your account is delinquent, but if you don't make an immediate payment over the phone to clear the past due balance, your electric will be shut off.
How could this have happened?
Maybe the question you should be asking isn't how it happened…but IF it happened.
Head on over to The Seniors Center Blog to find out how you can recognize the Utility Shut-Off scammer–before you make a payment you can never get back.