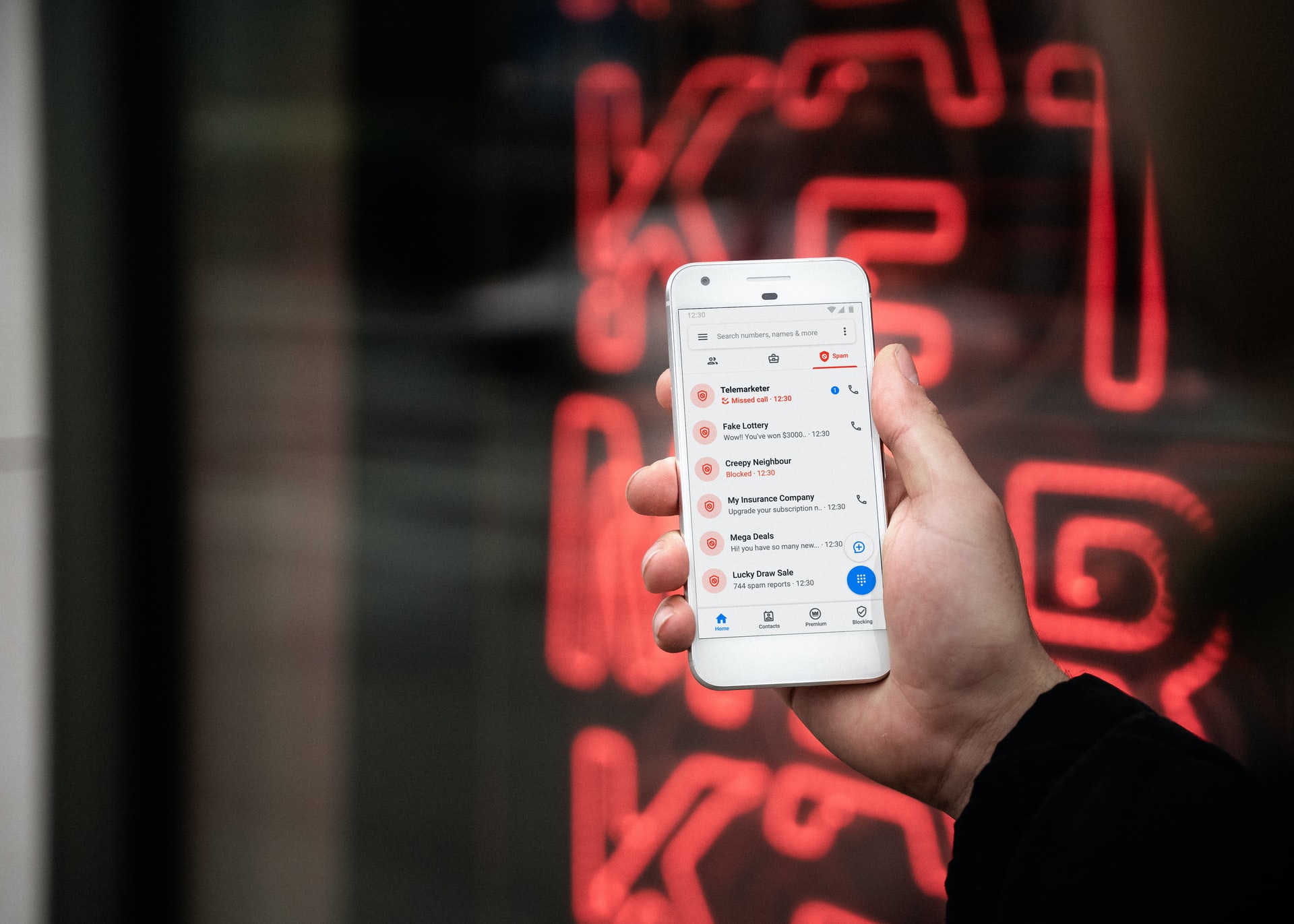 If you've received a call from someone claiming to be from the IRS, it's probably a scam. The same goes for anyone promising easy money or asking for personal information. These are just a few examples of the many forms of elder fraud that target seniors.
Former FBI Director William Webster and his wife Lynda have also been targeted by scammers. While they have the resources to protect themselves, many seniors don't. That's why elder fraud is such a problem. However, they've put out a video to warn others and give advice on how to avoid being scammed—learn more on The Seniors Center Blog's post "VIDEO: Former FBI Director's Response to Being Targeted by Scammers."
The Seniors Center is here to provide resources for seniors to help prevent elder fraud. Learning more about the common forms of elder fraud is a good place to start. Keep up with all of our tips by following us on Twitter and Facebook!