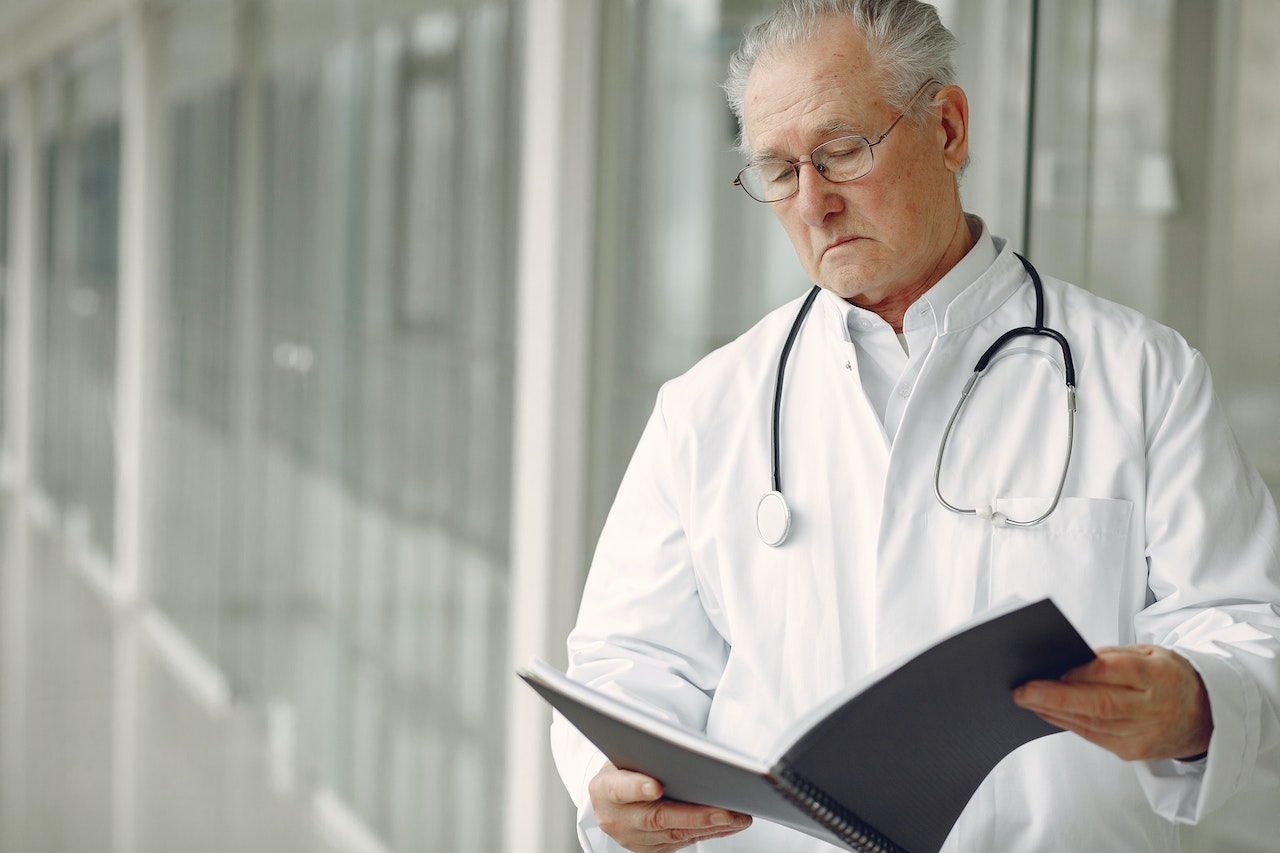 For the first time in a decade, Medicare Part B premiums are going down.
This is good news for the millions of seniors who rely on Medicare for their healthcare needs. The decrease in premiums is part and parcel of the changes that are coming to Medicare in 2023.
The Centers for Medicare and Medicaid Services (CMS) are making sweeping changes to the way that seniors obtain care. In addition to premium decreases, there will be changes in the way Medicare covers certain services. According to AARP, copays for insulin will be capped at $35, making this lifesaving drug more affordable for the many seniors who rely on it.
Free vaccines and access to dental care are also arriving in 2023. All vaccines recommended by the CDC will be available to seniors for free, while there will be expanded access to medically necessary dental care for those who need it.
These changes will hopefully make accessing healthcare easier for some seniors. At The Seniors Center, we applaud these changes—but we're also ready for Congress to take bigger steps to protect the future of benefits like Social Security. Learn more about our plan to fix Social Security solvency today, and be sure to follow us on Twitter and Facebook to become part of our community.