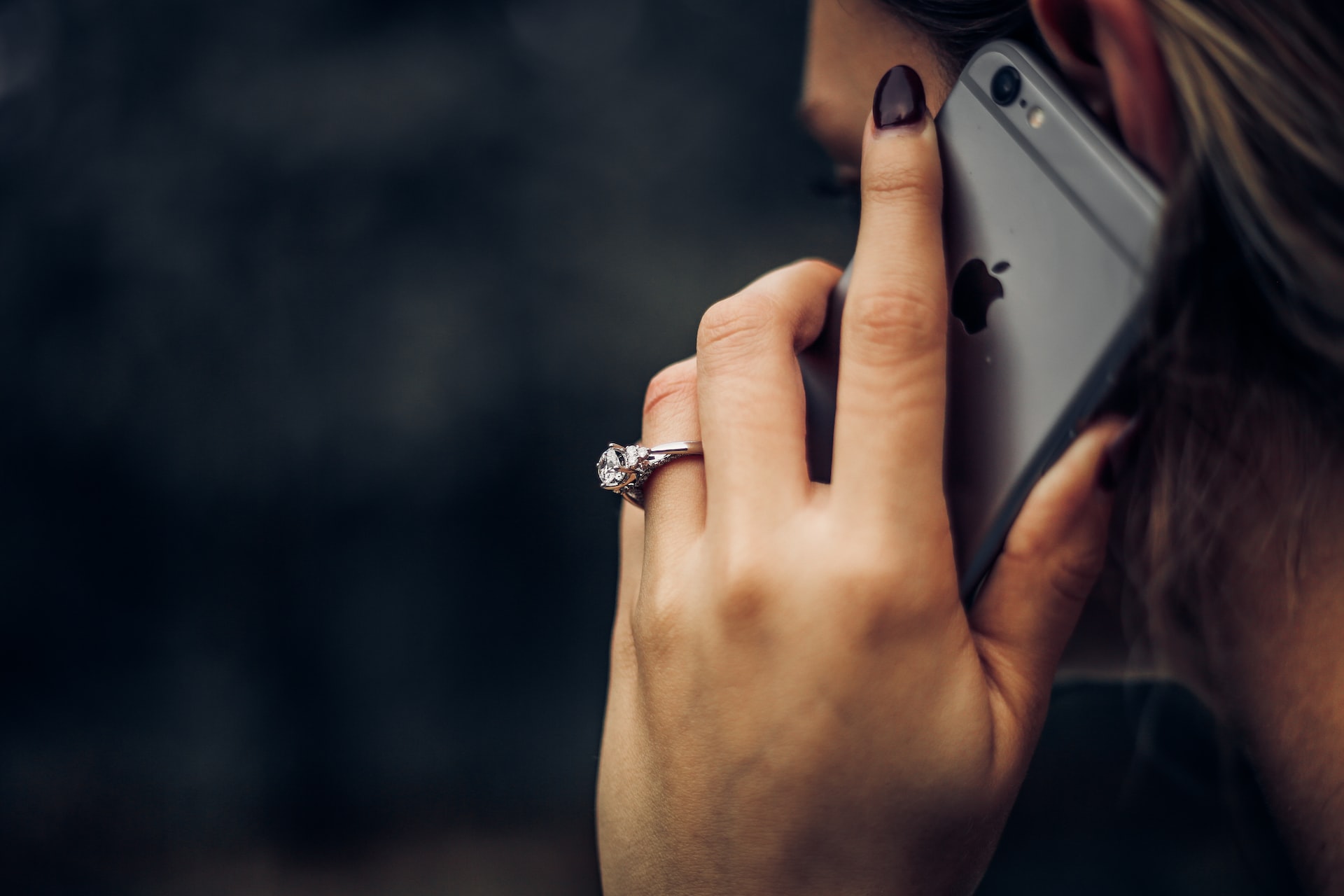 An unknown number on your caller I.D., a request for personal information over the phone, offers that seem too good to be true—all can be the signs of scam attempts from illegal call centers.
These scams are wide-scale operations that can involve robocalls and phishing attempts. If you want to protect your information, savings, and peace of mind, learn more from The Seniors Center Blog's post "Illegal Call Center Scams: What You Need to Know."
The Seniors Center is here to help retirees stay informed. Follow us today on Twitter and Facebook so you never miss an update!