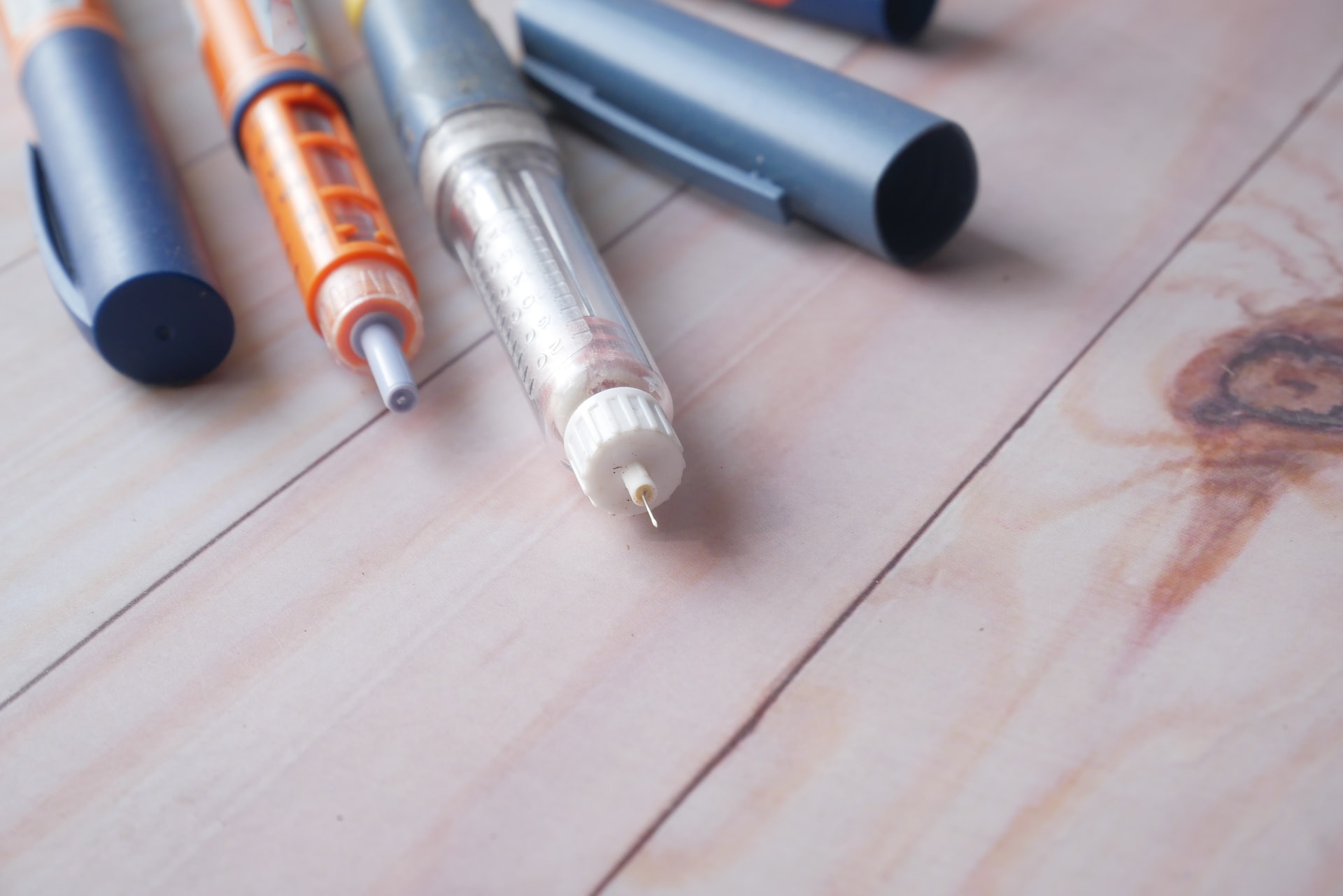 The long-promised and much-anticipated cap on insulin is finally being implemented. The cap, set at $35 for a 30-day supply of insulin, will allow those on Medicare with diabetes to get the insulin they need for a much lower cost than in the past.
According to CNN, this cap on insulin "aims to make it easier for Americans, particularly the elderly, to afford their medications." With this cap, Americans who have rationed their insulin due to cost will now be able to get the insulin they need without having to worry about price.
There are some limitations—the cap only applies to Medicare Part D at the moment and applies only to each prescription. This means that those who take multiple forms of insulin will still have to pay $35 or less for each.
By March, all Medicare Part D plans will be updated to reflect this change. Over the summer, those enrolled in Medicare Part B will see the cap implemented for their medications.
At The Seniors Center, we're cheering on change that positively impacts seniors. We're also calling on Congress to pass legislation that will protect the future of Social Security—a cornerstone of the retirement system. If you haven't yet, we invite you to follow us on Twitter and Facebook to keep up with our latest updates.