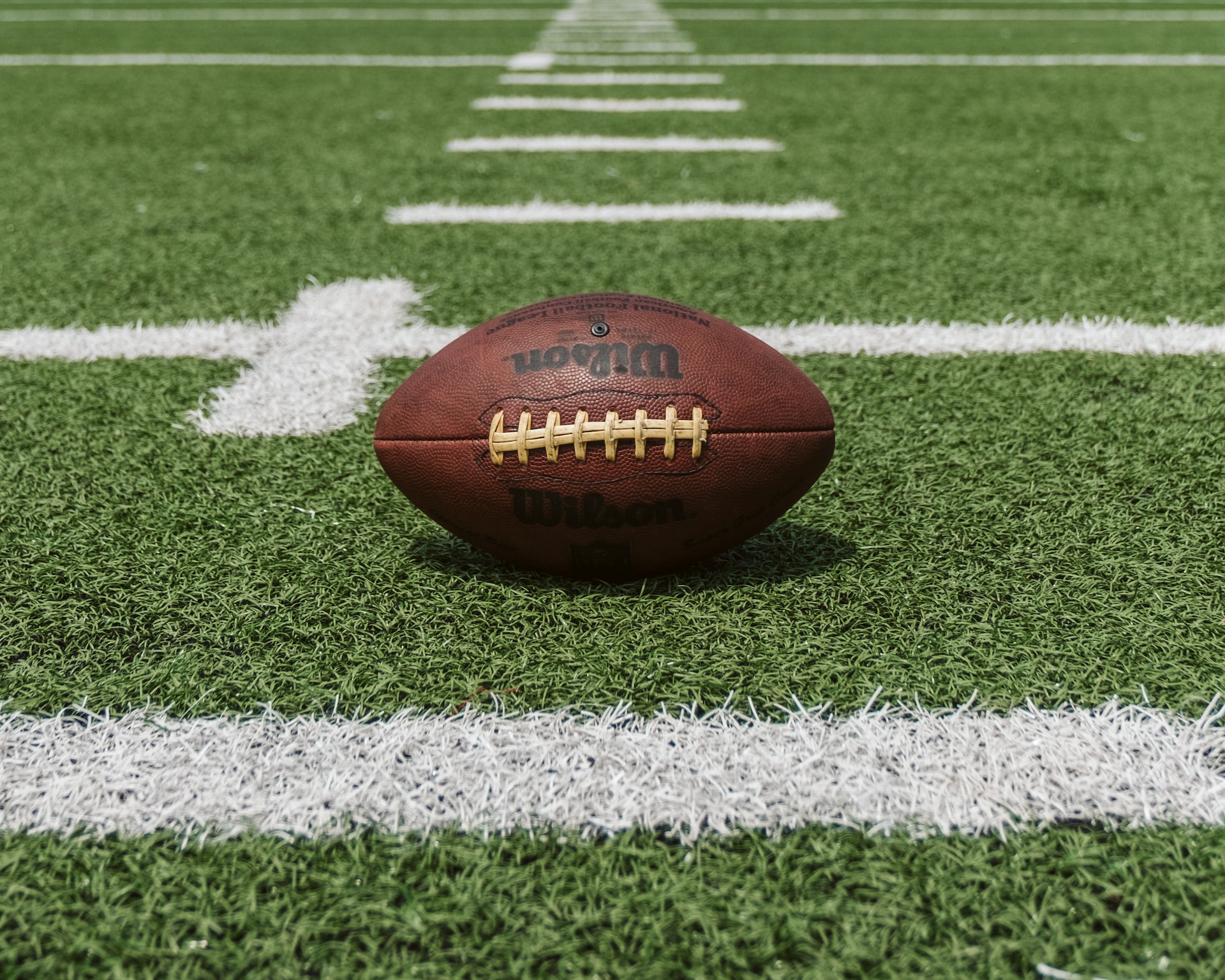 It's no secret that one of the most fun parts of Super Bowl Sunday is the commercials. Companies go all out for their ads during the big game, with some spots becoming iconic pop culture moments that are remembered long after the final whistle. We're taking time to look back at some of the most memorable Super Bowl commercials throughout the years. From classic throwback ads, to modern takes on age-old favorites, these iconic spots have become part of the Super Bowl experience.
People has rounded up a list of some of the most memorable Super Bowl ads from years past. Here are a few highlights:
Snickers – You're Not You When You're Hungry (2010)
In this classic Super Bowl ad from 2010, Betty White and Abe Vigoda star in a comical reenactment of the classic "you're not you when you're hungry" campaign. The spot culminates with White tackling Vigoda for a Snickers bar, which quickly became an unforgettable image.
McDonald's – The Showdown (1993)
McDonald's iconic Michael Jordan and Larry Bird commercial from 1993 takes the cake as one of the most classic Super Bowl ads ever. In the spot, Jordan and Bird are pitted against each other in a battle of wits to win a Big Mac. The showdown ends with both basketball stars diving for the sandwich, creating a classic commercial moment.
Budweiser – Whassup (1999)
Budweiser's 1999 Super Bowl ad featuring the classic "whassup" phrase quickly became a pop culture phenomenon. The commercial follows a group of friends who use the phrase to greet each other, making it one of the most iconic Super Bowl ads of all time.
What are your favorite Super Bowl ads? The Seniors Center would love to hear from you in the comments below!
The Seniors Center is working on behalf of retirees to protect the future of Social Security. Learn more about our mission and follow us on Twitter and Facebook today.