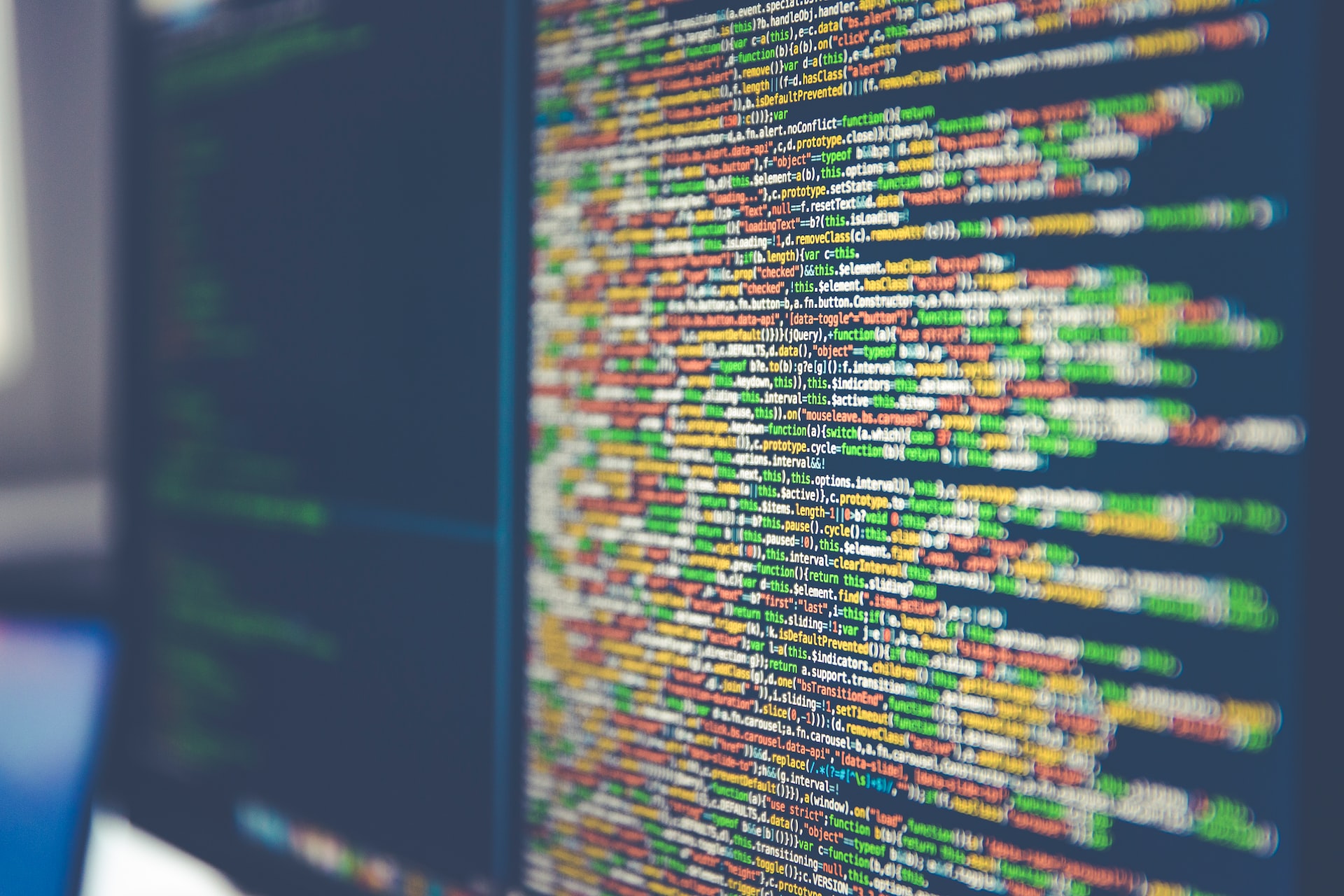 Scams that target seniors are common, with scam artists using tactics like posing as government officials or offering to help with investments to get closer to their targets. As a whole, Americans lost nearly $8.8 billion to scammers in 2022, and many will never get back the funds they've lost.
The Seniors Center Blog details more about why this number was so high in their recent post "Americans Lost Nearly $8.8 Billion to Scams in 2022."
The Seniors Center is here to help you stay safe. Follow us on Twitter and Facebook today to become part of our community!