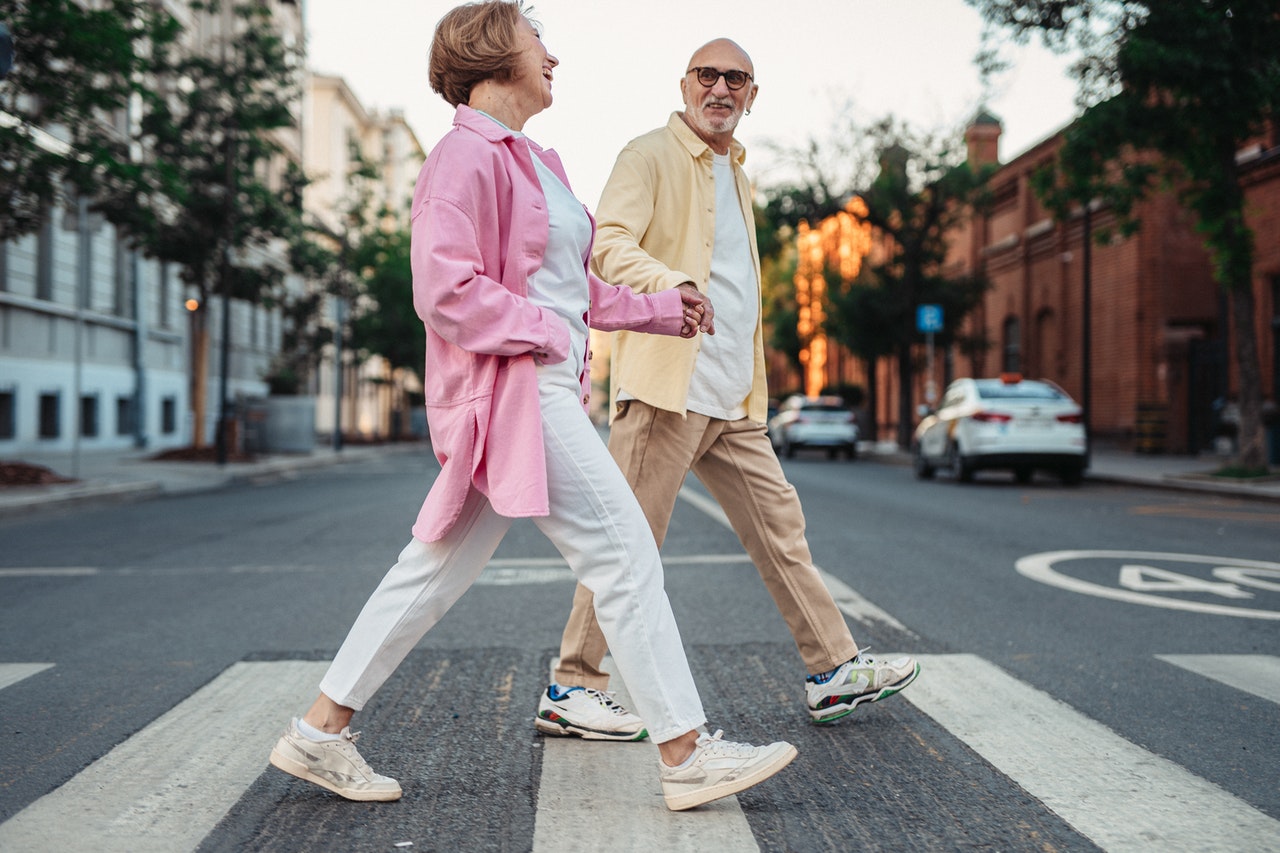 Social Security is a complicated program. Managing the benefits of millions of Americans and ensuring that everyone gets what they're entitled to is no easy task. Part of making sure that the system works smoothly is understanding the different filing dates for different types of benefits. Social Security protective filing dates are one of the most important dates to know.
According to AARP, a Social Security protective filing date is the date that you first indicate that you will file for Social Security benefits. This date is important because it can affect the amount of benefits you receive. The Social Security Administration (SSA) uses the protective filing date to determine when your benefits will start. If you wait to file for benefits, your payments will be lower.
This date is especially important when it comes to Supplemental Security Income (SSI) and Social Security Disability Insurance (SSDI). If you wait too long to file for these benefits, you could miss out on payments that you are entitled to.
While Social Security can be a challenge to navigate, The Seniors Center is here to help. Make sure you're getting the benefits you deserve, stay safe from senior scams, and learn more about the topics that matter to retirees by keeping up with our posts on Twitter and Facebook!