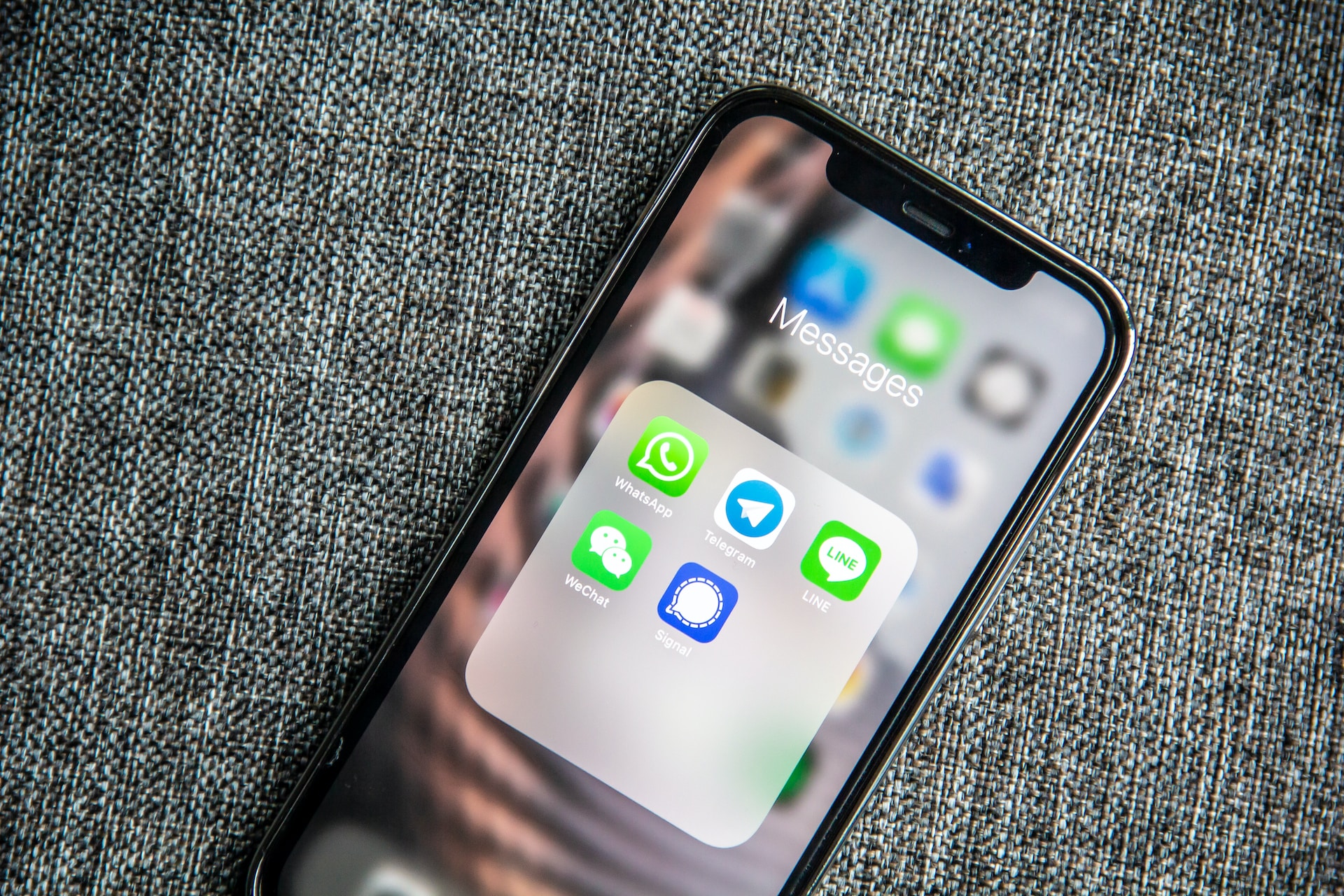 A text from an unknown number could be a good thing, like an old friend reaching out. However, all too often, these texts are scam attempts. If you've been hit with texts purporting to be from a bank or even a government official, it's likely to be a scam.
Learn more about how to stay safe by visiting The Seniors Center Blog's post "Billions of Scam Texts Are Sent Every Year—Stay Safe with These Three Tips."
The Seniors Center is here to help you stay safe. Whether you're helping a loved one handle their inbox or you're being sent scam texts yourself, our tips can help you protect your information. Our articles on retirement news and scam attempts can help you stay safe—and be sure to follow us on Twitter and Facebook today!