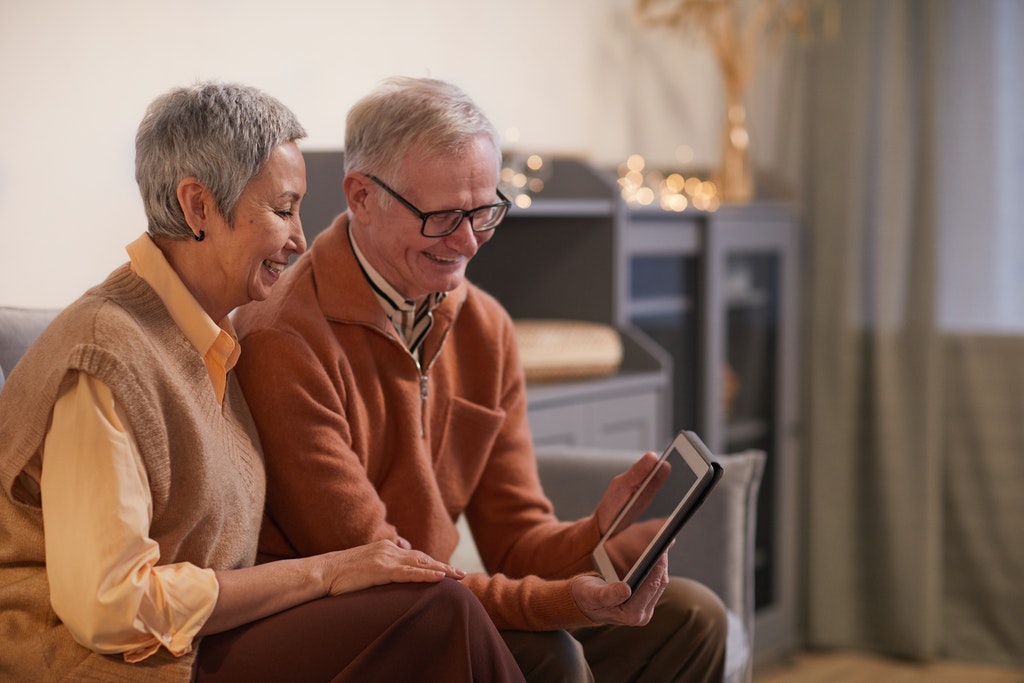 Did you know that there are multiple types of Social Security benefits that you may be eligible for?
Supplementary Security Income (SSI) is a financial assistance benefit from the Social Security Administration available to those who are elderly, blind, or disabled and have limited resources. If you fall into one of these categories and you meet certain requirements, the government may provide you with supplemental income so you can afford the basic necessities.
Social Security's official blog, Social Security Matters, recently highlighted new outreach efforts that are making SSI benefits more accessible to those who need them. Underserved areas, which include rural areas and those without internet access, have been targeted with public service announcements, radio ads, flyers, and more. The goal of this outreach effort is to ensure that those who are eligible for SSI know about it and can access the benefits.
At The Seniors Center, we want retirees to have access to all the benefits they deserve. That's why we are thrilled that Social Security is taking these steps to make sure everyone knows about all their options, including SSI. With the extra income, retirees can have peace of mind knowing that they will be able to pay for their essential needs.
We invite you to follow us on Twitter and Facebook for more on our plan to save Social Security!