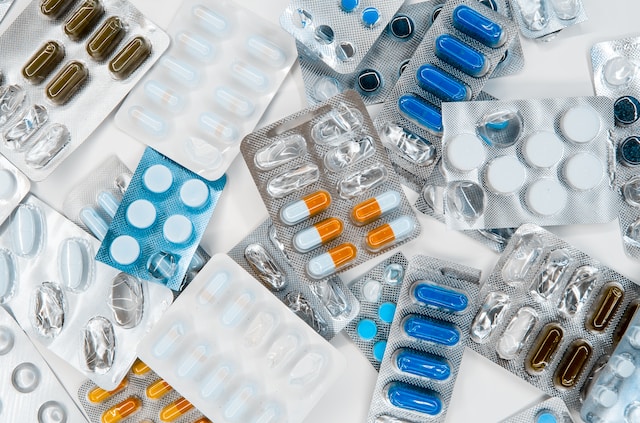 Have you ever been prescribed a medication by a doctor, gone to the pharmacy to fill it, and been shocked at the high cost? You're not alone. Millions of Americans are unable to afford needed prescriptions due to rising costs. Unfortunately, forgoing necessary medications can lead to serious health issues.
AARP reports that an estimated 9.2 million Americans didn't fill a prescription in 2021 due to cost. In addition to not filling, some people might skip doses or even break pills in half in order to stretch out their supply. This can be dangerous and increase the risk of side effects.
Uninsured adults are most likely to not fill a prescription due to costs. Seniors are also at a higher risk, especially those living on fixed incomes. However, even adults with insurance may struggle to afford their medications if they are facing high copayments or coinsurance costs.
Fortunately, there are resources available to help people save on the cost of their medications. Talk to your doctor about discounts or about switching to a less expensive generic version of certain medications.
The Seniors Center is here to help retirees stay informed—about their health, Social Security, senior scams, and more. Follow us today on Twitter and Facebook to stay up-to-date!