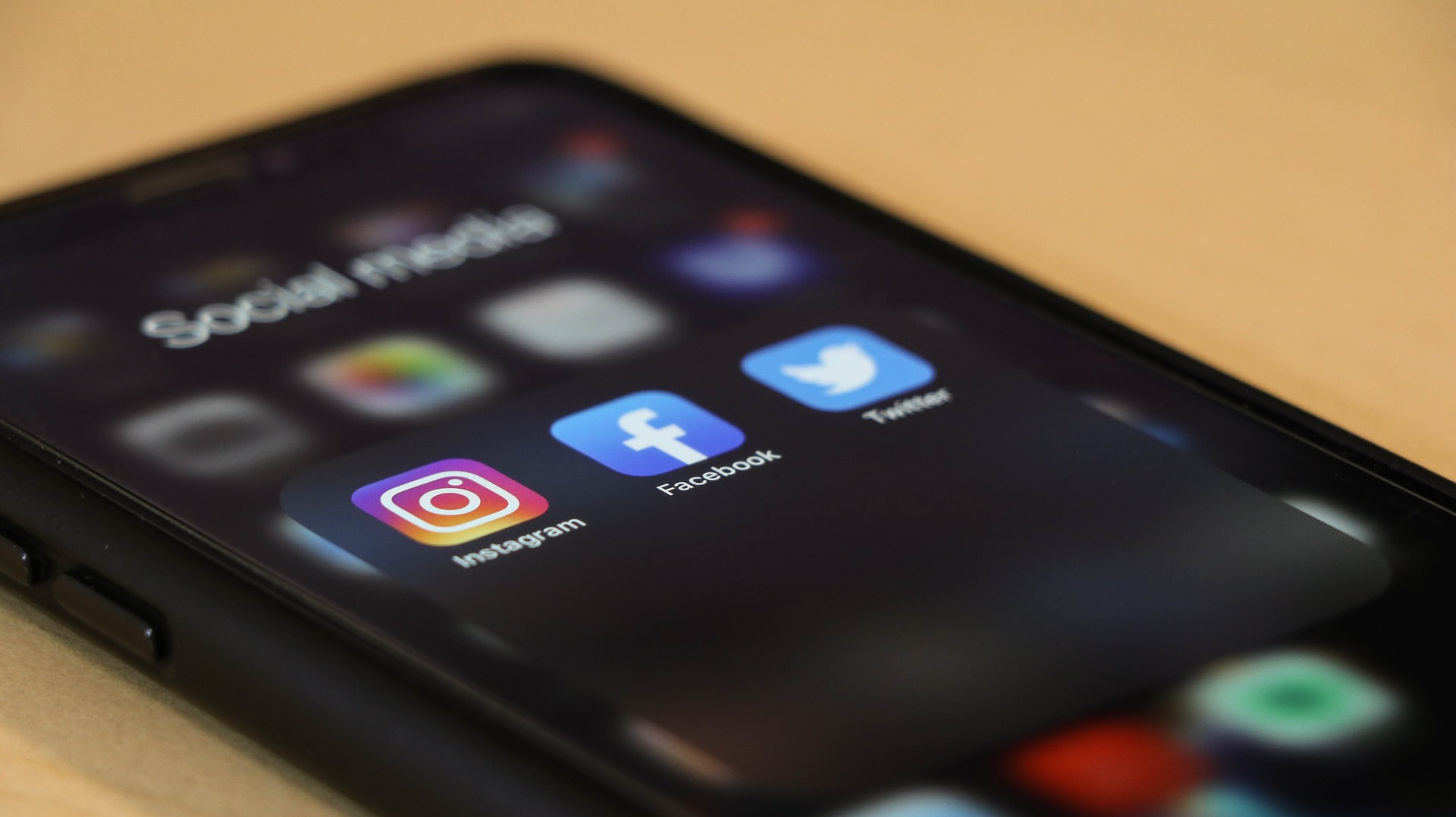 Social media is a great way to stay connected with loved ones, reconnect with long-lost friends, and discover communities of like-minded people. However, the convenience that apps like Facebook, X (formerly Twitter), and Instagram offer is also complicated by social media scams.
Scam artists can use social media to target people by posing as friends, by reaching out with seemingly pure intentions, or by simply scraping the private information people can unwittingly share. However, there are ways to stay safe. The Seniors Center Blog's post "Here's How Social Media Scams Have Hurt Seniors" offers four ways to stay safe.
The Seniors Center is here to help retirees navigate different types of scams, from online schemes to fraud sent through the mail. Learn more about our mission today and be sure to follow us on Twitter and Facebook!