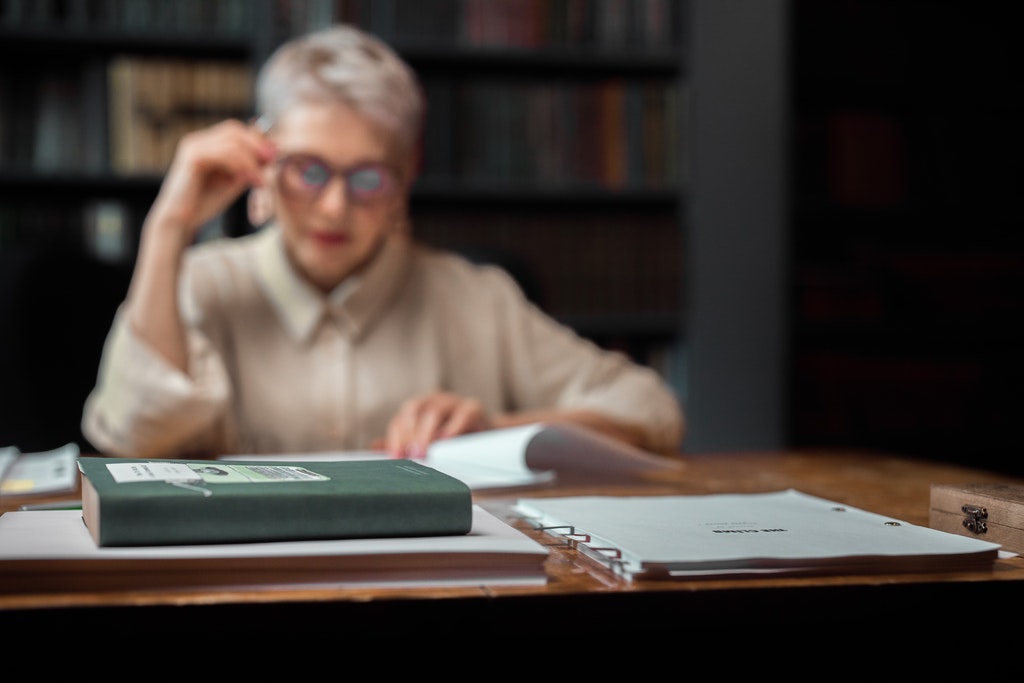 As the new Congress takes action on its legislative agenda, here's the status of the Social Security 2100 Act.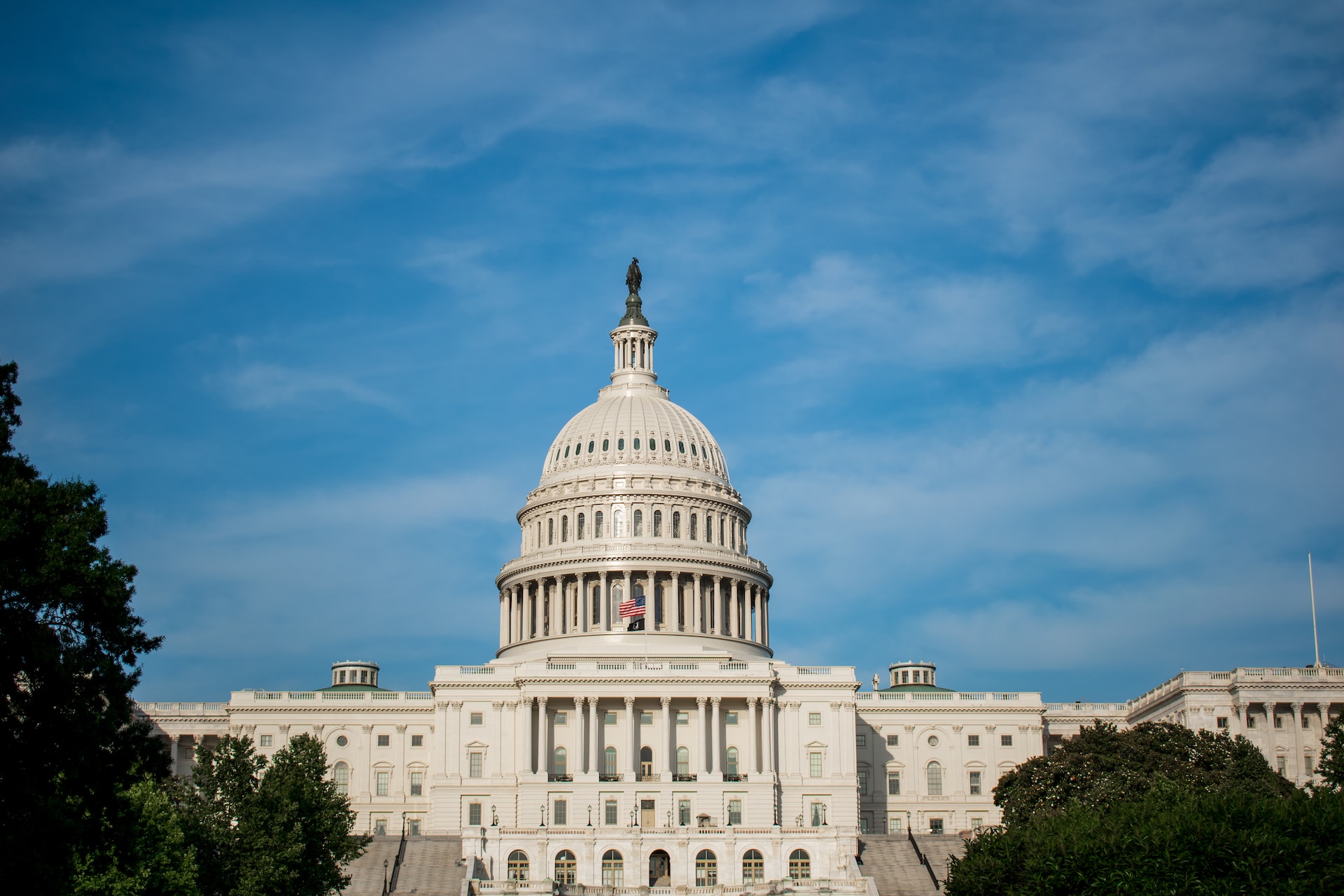 The Social Security 2100 Act could improve the program for years to come. Learn more about an important update to this legislation today.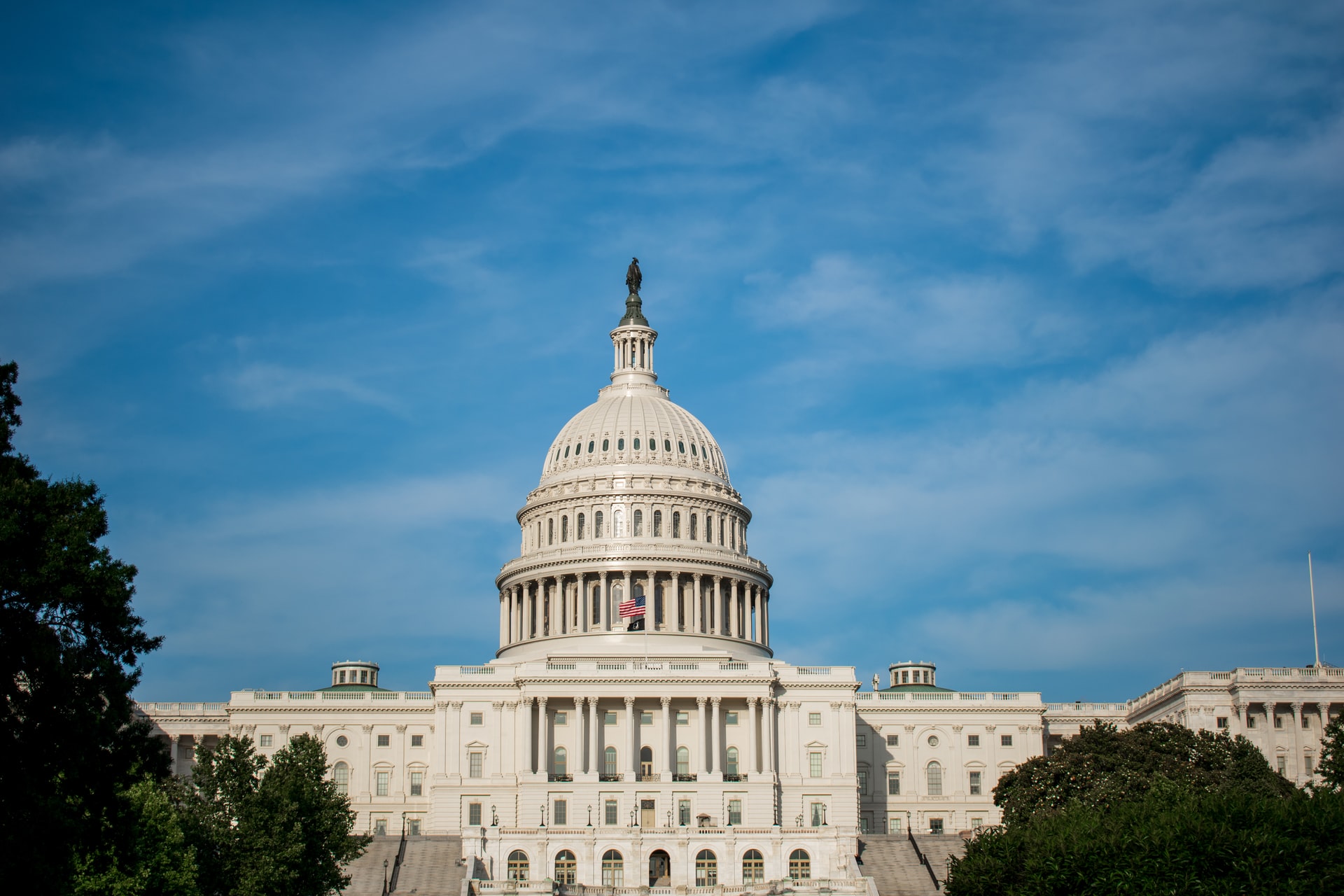 Passing the Social Security Lock-Box Act would protect this important program for future generations. Learn more from The Seniors Center.