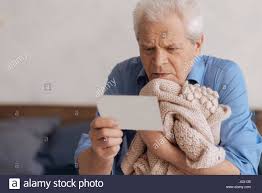 The Motley Fool, a Financial Advisory Business reports that 50% of Seniors are forced to pay taxes a second time on their Social Security benefits. They quote a survey by The Seniors Center.
Seniors overwhelmingly agree this needs to change
However, a new survey released two weeks ago from The Seniors Center, a Washington, D.C.-based nonprofit organization that aims to protect the rights of senior citizens, speaks volume about what seniors think of the taxation of benefits.