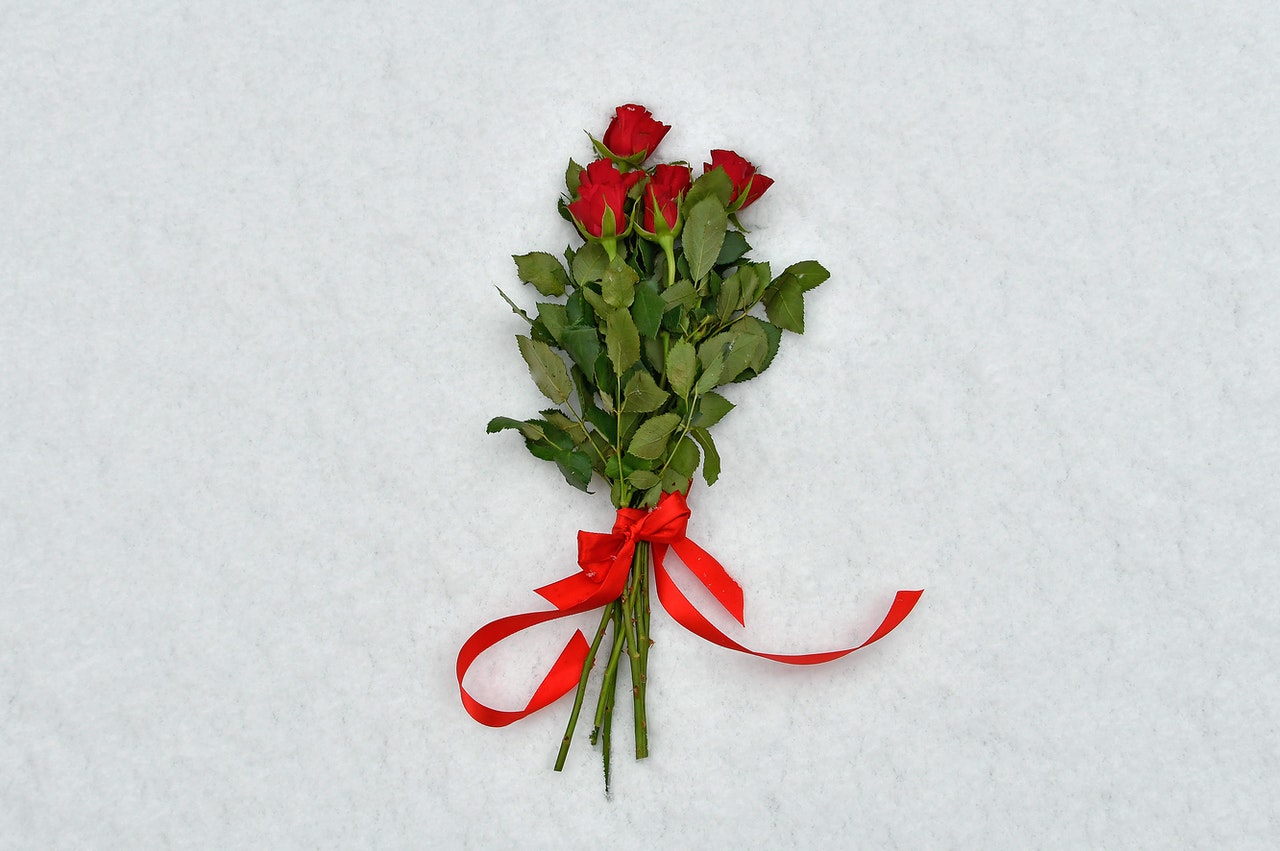 Senior scams often target older Americans when they're at their most vulnerable. Romance scams are one way that scammers attempt to get information or money out of seniors online.
Romance scammers might pose as potential friends or romantic partners online. They communicate frequently and build trust before asking for money, but then they become insistent.
Learn more about how to stay safe from these scammers on The Seniors Center Blog's post "Romance Scammers Targeting Seniors Through Social Media."
And connect with The Seniors Center on Twitter and Facebook to learn more about recent senior scams!