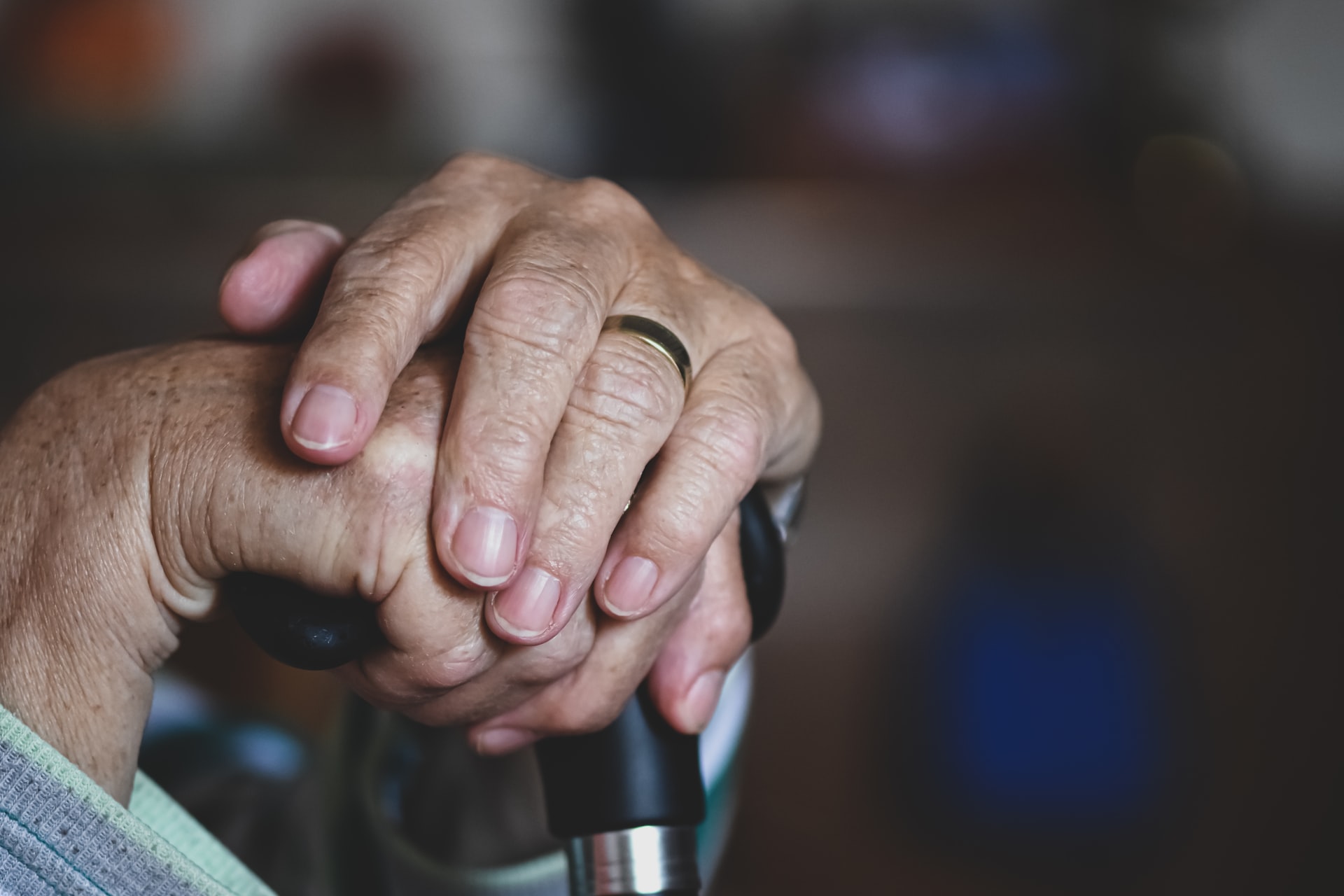 Did you know that 10 percent of seniors could be victims of elder abuse in any given year?
This shocking statistic reveals a terrible reality—that seniors are often hurt by those who are entrusted with their care. Learning more about this form of abuse can help you know what to look for and where to turn for help.
The Seniors Center Blog's post "10% of Older Adults May Be Victims of Elder Abuse, Justice Department Finds" offers resources that can help.
Want to keep up with The Seniors Center's updates on ways to fight back against abuse and scams targeting seniors? Follow us on Twitter and Facebook today to become part of our community.